The District of New Hazelton has lots of opportunity for boating and fishing. If you would like to participate in either fishing or boating certain laws and regulations must be followed.
A Pleasure Craft Operator Card is required to operate power-driven boats and watercraft in Canada - It's The Law.
Every person who operates a motorized boat in Canada must obtain proof of competency.
You can obtain a Pleasure Craft Operator Card by passing a Transport Canada Accredited boating safety test.
Getting your Operator Card proves that you are a competent boater and ensures that you understand Canada's navigation rules and how to boat safely.
Boaters can obtain their official Pleasure Craft Operator Card, commonly known as a boat license or boat card, by successfully passing the BOATsmart! exam.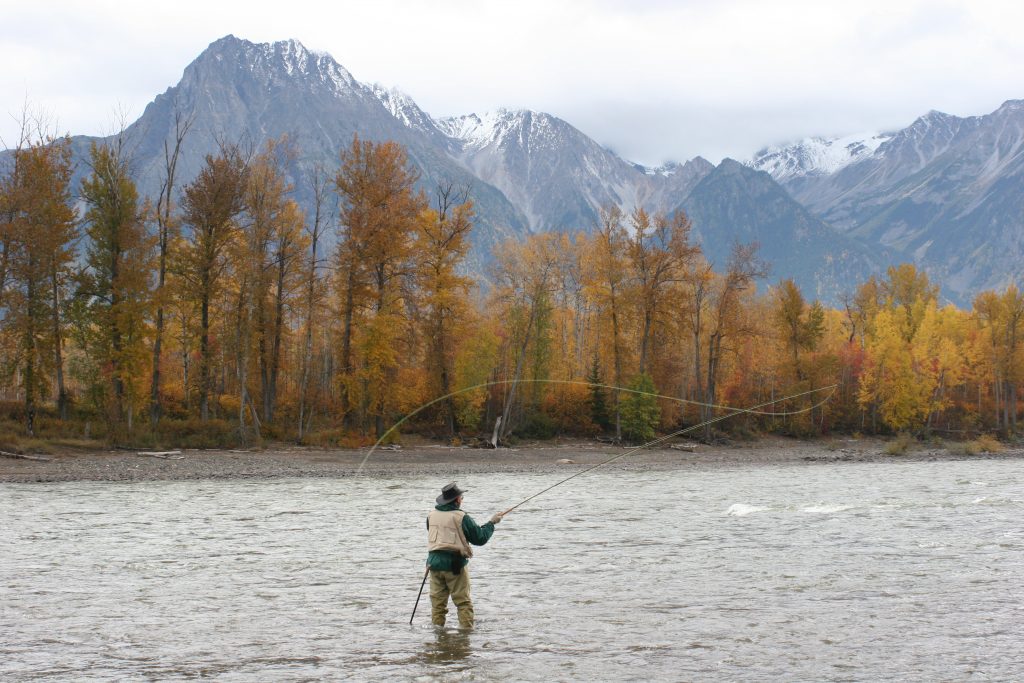 The Hazeltons are the ideal location for fishing; whether it is for a family day of fun or for serious anglers our waters offer the ultimate year-round fishing experience. There is access to the Bulkley, Skeena and Kispiox Rivers; along with many lakes and streams. If you need some help there are fishing guides in the area and many friendly locals who are willing to share secrets about their favourite fishing hole.
Looking for other things to do while in town fishing? Go to: http://www.steelheadparadise.com/explore/
For information regarding the rules and regulations about fishing in the region please consult: http://www.env.gov.bc.ca/fw/fish/regulations/#Synopsis
Fishing Licenses can be Purchased at:
Geraco Industrial Supplies
3377 Laurier St.
New Hazelton
250-842-6717
Service BC
2210 Highway 62
PO Box 380
Hazelton
250-842-6573